Roman paving – Travertine
-
Roman paving
Product description
Roman travertine paving th. 3 cm, rounded edges. 1 m2 consists of four dimensions – see picture. Suitable for outdoor areas and interiors. Unique, exclusive look.
Weight / Measurement unit
58 kg
Way of delivery
wooden crate 1 m2
Product price
103.60 EUR / m2
without VAT 85.62 EUR
Related products
Frost resistant adhesive, flex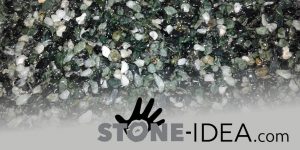 16.80 EUR / pkg.
without VAT 13.88 EUR
This webiste use cookies. In case you agree with that please click on the "I agree" button bellow. Details can be found on a page Privacy policy.