About us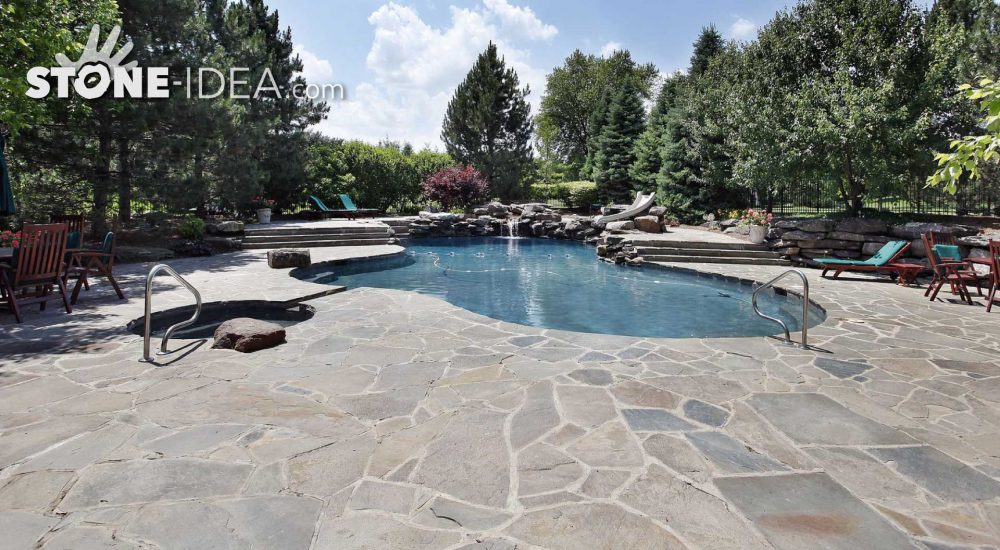 Stone Idea s.r.o.
Stone Idea s.r.o. – a specialist in decorative stones, stone carpets, stone paving, tiles and stone products has prepared a brand new e-shop for you. Through this e-shop, we will try to bring our assortment closer together, as well as advice, news, demonstrations, implementations, instructions and, of course, your comments and knowledge. Our next intention is to easily deliver the goods to the customer. Our goods are bulky and heavy, on the other hand it is not demanding for storage. Effective logistics thus saves the environment and, of course, reduces the price of goods. When shipping more than one pallet, we will always contact you to negotiate the options about delivery dates and unloading.
Exactly this "approach" was so crucial in developing the e-shop. In the beginning there's an extracted raw stone. It's another look is your "Stone Idea". Are you in need for decorative stones, pebbles for your garden, stone carpet for terrace, customized kitchen desks made of polished marble or even a pedestal under a statues ? We offer everything. The stones are selected and we buy them on site mining in quarries in Croatia, Serbia, Macedonia. Its further processing usually takes place at the place of the assignment. Based on the orders we've have already made, we can surely promise you to deliver the final product according to your specifications, always for a clear price and delivery date.
A basic assortment of more than 40% is complemented by custom production. Recently, mainly parapets, staircases, aerated facades with a finishing of stone facing, work desks in the kitchen or laboratory, fountains and washbasins. Thanks to the bulk of deliveries and logistics, we can prepare time-limited events for incredible prices. Stone, a traditional, proven material that does not lose its utility, beauty, or price. It's still there.
Stone Age did not end !!!
We look forward to working with you.
Your Stone Idea Team