Penetration under stone carpet
-
Penetration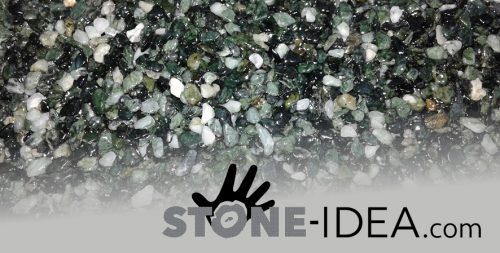 Product description
TopFix – penetrating, bonding layer for ideal adhesion of the stone carpet to the substrate. Pack of twin pack 1 kg. Approximate consumption according to the absorbency of the substrate 0.3 kg / m2. Designed for interior and exterior.
Measurement unit
pkg. 1 kg
Weight / Measurement unit
1 kg
Note
consumption 0,3 kg/m2
Product price
11.37 EUR / pkg.
without VAT 9.40 EUR
This webiste use cookies. In case you agree with that please click on the "I agree" button bellow. Details can be found on a page Privacy policy.