Mediterran
-
Splitted paving slabs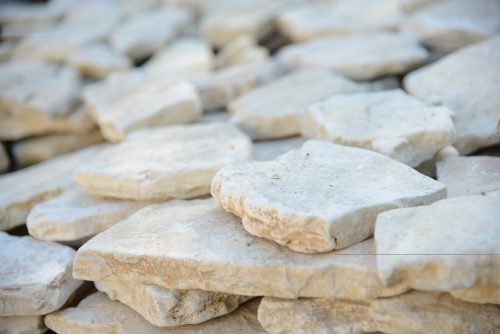 Product description
Marble, irregularly splitted slabs.Thickness of 2-3 cm. White color is achieved by sandblasting. Suitable for commonly used areas in the interior and exterior. Used as facing facades, skirting boards, fireplaces, etc. Bonding: Use of Stone Idea adhesive putty and laid onto a concrete coat.
Weight / Measurement unit
56 kg
Minimální objednávka
10 m2
Number of units per pallete
20
Product price
15.80 EUR / m2
without VAT 13.06 EUR
Related products
Frost resistant adhesive, flex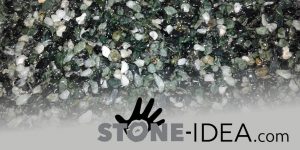 16.80 EUR / pkg.
without VAT 13.88 EUR
Joint compound, coarse-grained, flex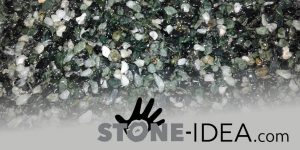 16.80 EUR / pkg.
without VAT 13.88 EUR
This webiste use cookies. In case you agree with that please click on the "I agree" button bellow. Details can be found on a page Privacy policy.