Joint compound, coarse-grained, flex
-
Joint compound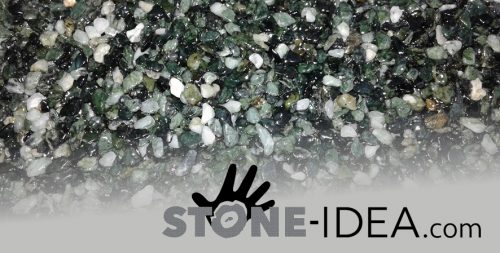 Product description
Flexible white cement-based jointing compound designed to fill the marble and natural stone tiles and tiles. For joints in widths from 5mm to 50mm. For indoor and outdoor use. Packaging 25 kg.
Measurement unit
pkg. 25 kg
Weight / Measurement unit
25 kg
Number of units per pallete
42
Product price
16.15 EUR / pkg.
without VAT 13.35 EUR
This webiste use cookies. In case you agree with that please click on the "I agree" button bellow. Details can be found on a page Privacy policy.