GLASS CARPET
-
Glass carpet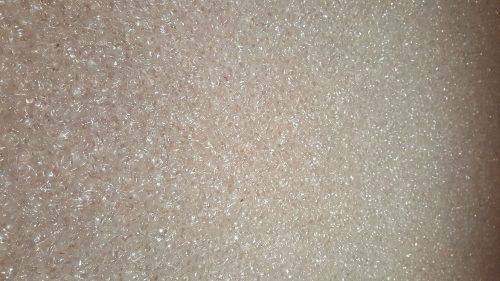 Product description
Glass carpet – GLASS CARPETNew system consisting of crushed ground glass (no sharp edges !!!) and polyurethane binder. By toning we achieve an infinite range of colors. When using LED strips, we create an effective light floor. The final look is your Stone Idea. The material excels in high resistance, is easy to maintain, and at the same time acts as thermal and sound insulation.
Weight / Measurement unit
30 kg
Product price
76.54 EUR / m2
without VAT 63.25 EUR
Related products
Penetration under stone carpet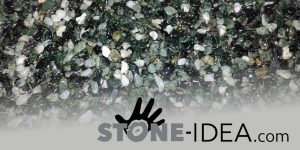 14.04 EUR / pkg. 1 kg
without VAT 11.60 EUR
Polyaspartic stone carpet binder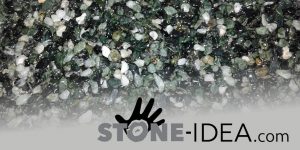 35.00 EUR / pkg. 1.25 kg
without VAT 28.93 EUR
Glass microbeads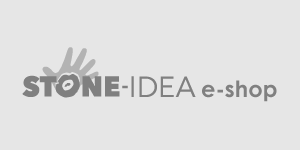 29.09 EUR / pkg.
without VAT 24.04 EUR
This webiste use cookies. In case you agree with that please click on the "I agree" button bellow. Details can be found on a page Privacy policy.