Cladding tape – grey marble
-
Cladding tape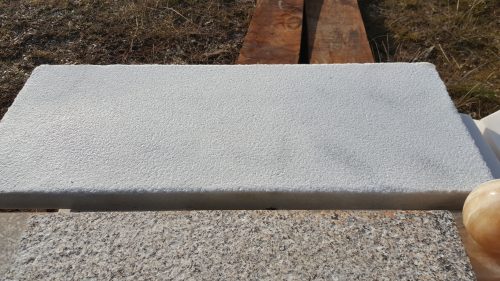 Product description
Cladding tape made of grey marble, size 15x5x2 cm. The material is cut, with the chipped front. Suitable for cladding facades, plinths, or for ventilated facades. Ideal for creating decorations in the interior.
Weight / Measurement unit
52 kg
Way of delivery
wooden crate 0.5 m2
Product price
79.96 EUR / m2
without VAT 66.08 EUR
Related products
Frost resistant adhesive, flex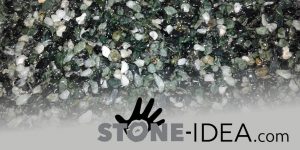 16.80 EUR / pkg.
without VAT 13.88 EUR
This webiste use cookies. In case you agree with that please click on the "I agree" button bellow. Details can be found on a page Privacy policy.